Who I am as a person
Fitness addict with a mission of integrating life with art and culture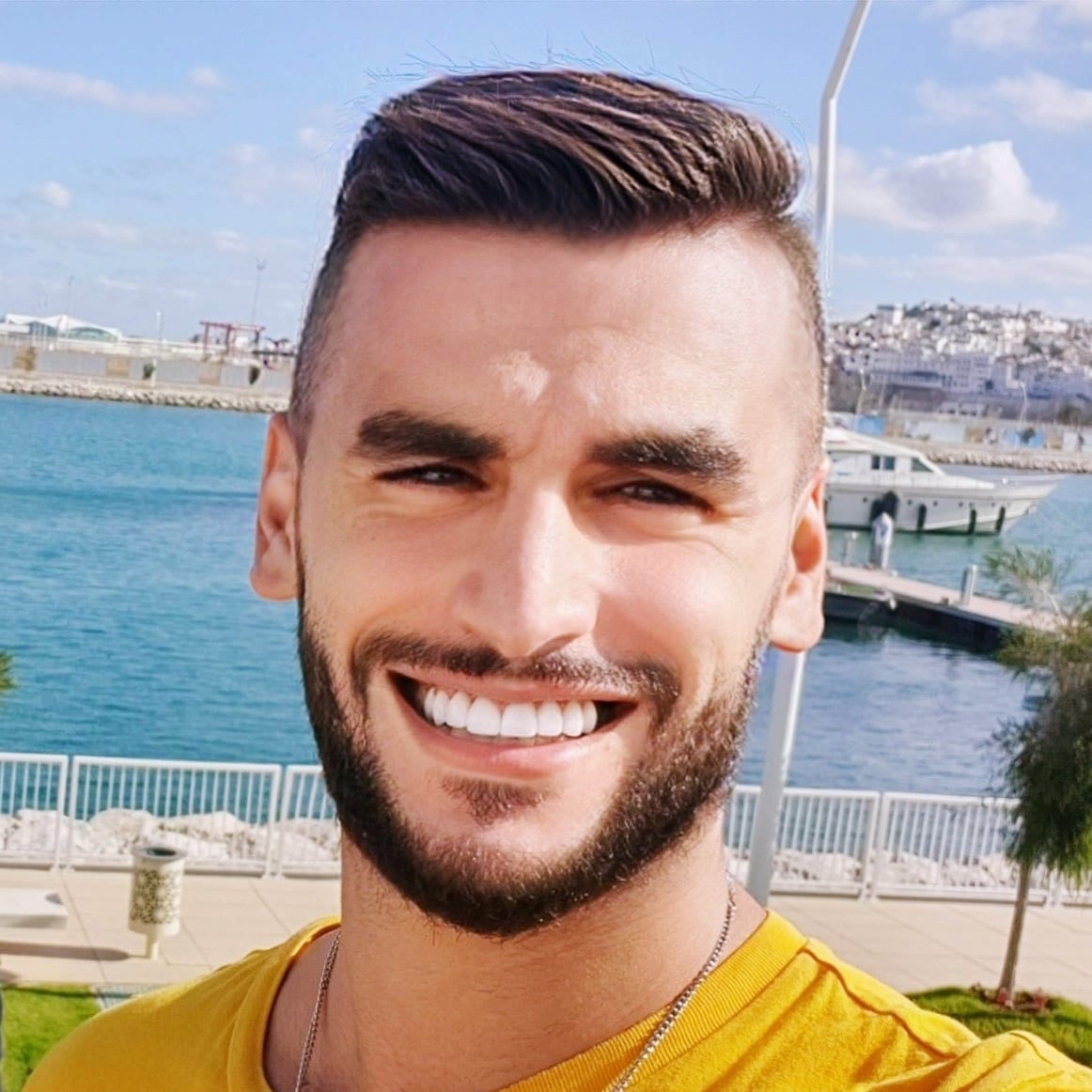 Hi! I'm Aiman Fakia a Senior UI/UX and visual designer with 7 years of experience in visual design coming from a graphic designer's background and 4 years in UI/UX I currently work for
Limehome GmbH
, in Munich, Germany.
Specialised in facilitating and improving the quality of complex Interfaces by humanising the user experience with practical yet creative solutions, reflecting the best possible way to highlight the brand through its products and services.
Accumulated a cutting edge technical knowledge in visual design and user experience since I have been involved in varied projects before with a number of market-leading companies  in collaboration with their marketing  and design teams.
To me, design is a problem solving activity. As a designer, I understand that the perfect design not only involves visual aesthetics, but even more importantly, an interface that functions well. This requires a deep understanding of human behaviour and psychology - the outcome of which greatly impacts the overall experience of the product, regardless of the platform. 
I personally enjoy working on projects that require both strategy and visual design. I love working on problems from the ideation stage and seeing them through completion through pixel-perfect designs.
I dream to become a domain expert in my field with being able to move among the process from user research to designing to shipping and analysing results.
The possibilities of where technology can take us and what we could be able to create in the near future is unlimited. It's a privilege to be part of this amazing world.
‍
I like to design digital products with a vision in mind, hence building digital experiences that are innovative and functional and
most
importantly, that make a difference, is my mission.
My design is basically a process of several phases and those are functionality requirement gathering, user and task analysis, prototyping, information architecture, usability testing, graphical user interface, and software maintenance.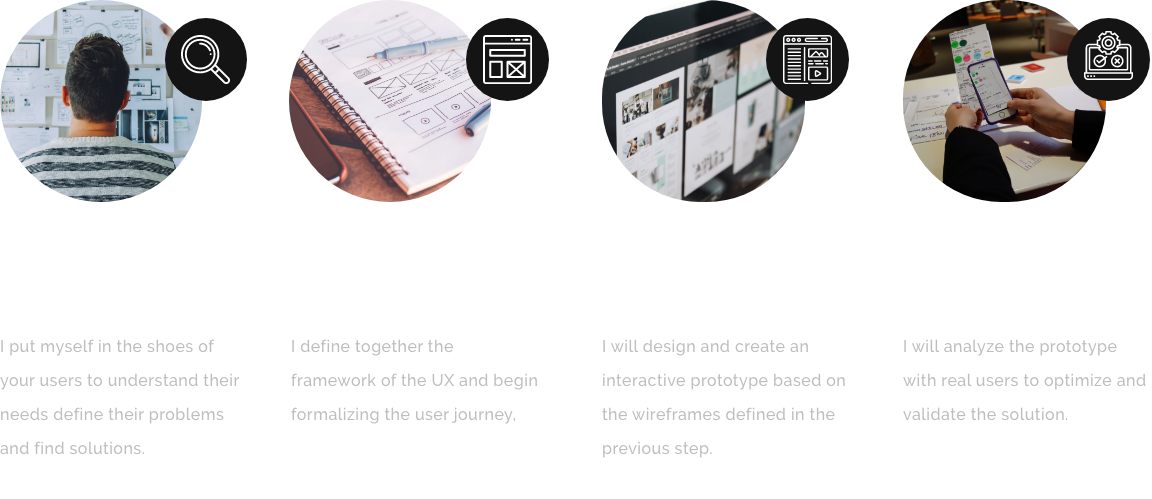 My expertise entails the design process from A to Z for all the different aspects of digital design from responsive websites, mobile and web apps to designing dashboards, platforms and communication mediums.
I am very self-motivated about making customers happy by creating efficient user interfaces based on a positive user experience that provides meaningful solutions to their problems. 
​​​​​​​

User Interface, User experience, User-Centered Design, Human-Centered Design, User Research, InVision Technologies, Design Thinking, Design Sprint, Basic knowledge in HTML5 & CSS
Graphic design, Illustration, Branding, Print design, Character design, Packaging, Typography
Management & Communication Skills
Jira, Asana, Basecamp, Slack, Agile, ClickUp
Adobe XD, Sketch, Figma, Zeplin, Overflow, Invision, Miro, Abstract, Maze.
Illustrator, Photoshop, Lightroom
After effects, Adobe Premiere, Sony Vegas Pro
Companies I collaborated with